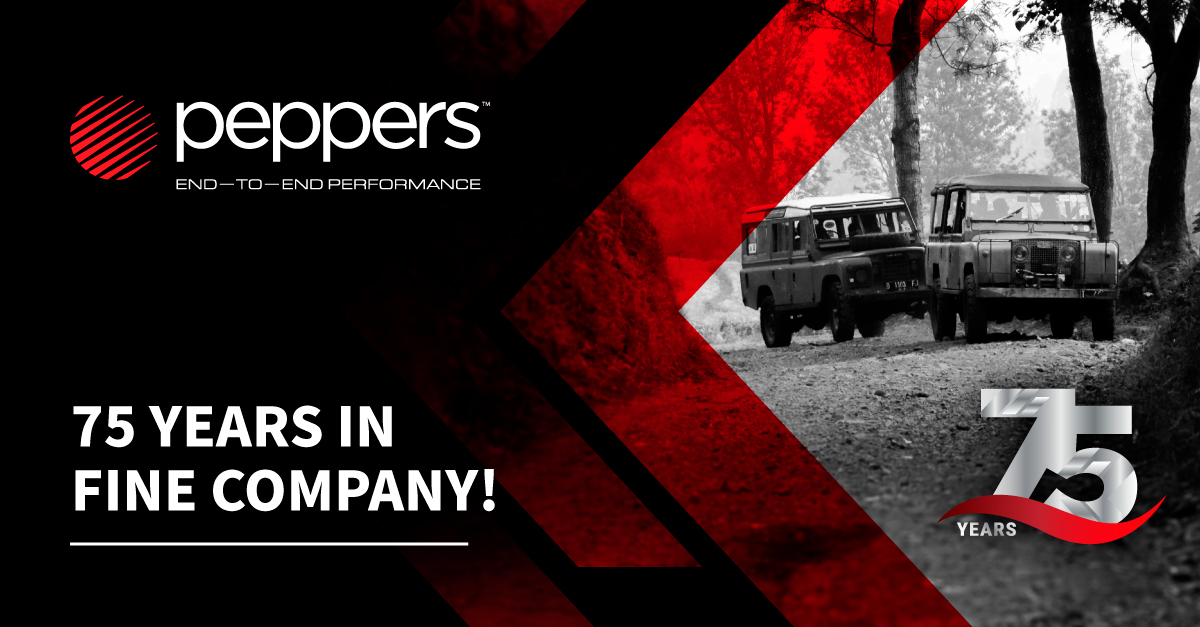 Sharing 75 years with iconic brands!
We don't mind sharing our 75th birthday when we are joined by such esteemed company. It seems 1948 was quite the year for founding a brand synonymous with quality.
Land Rover marks its three quarters of a century.
And whilst Mr Peppers was setting up his workshop in the back of a petrol station , someone took a simple mint and put a hole in it. Now most of us have had a pack of Polo's in our glove compartment at one point or another.
A British Institution that bought us all out clapping on our doorsteps on a Thursday night – the NHS took its first steps.
The point is, quality always lasts and we take great pride in being part of the Class of 1948!