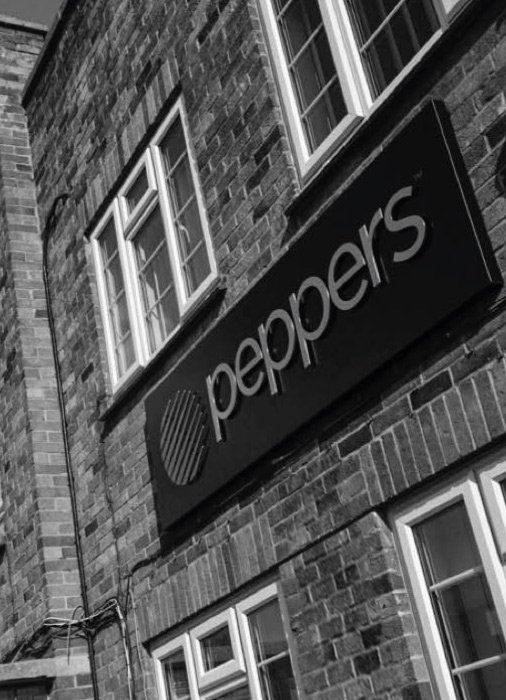 Peppers Celebrates 75 Years
It was late 1940's and Laurie Pepper was running a petrol station in Woking with a car repair workshop at the back. During the war he contributed by making munitions in his workshop. Little did he know that his small, one-man-band company would grow into the global success story that it is today.
After the war he decided to expand his manufacturing capabilities and Peppers of Woking was incorporated on the 21st of September 1948 specialising in bespoke machining and eventually specialising in custom built control panels and cable glands. In 1962 the company expanded operations with the purchase of Power Connectors, Power Isolators, Rodene Electrical and D. Robinsons all held within the Powerson Holdings Group. Due to the expansion, we moved from Woking to Camberley having two sites on the industrial estate and offices in the town centre.
The Group was extremely successful however during the 1980's there was a huge downturn in Bespoke Electrical Equipment due to modular designs and the Powerson Group was dissolved leaving just Peppers of Woking concentrating on Control Panels and Cable Glands.
In 1992 the panel business was shut down and the Cable Gland business was purchased by Currie & Warner Group Holdings and here began another phase in our history. The name was change to Peppers Cable Glands Ltd and we have never looked back.