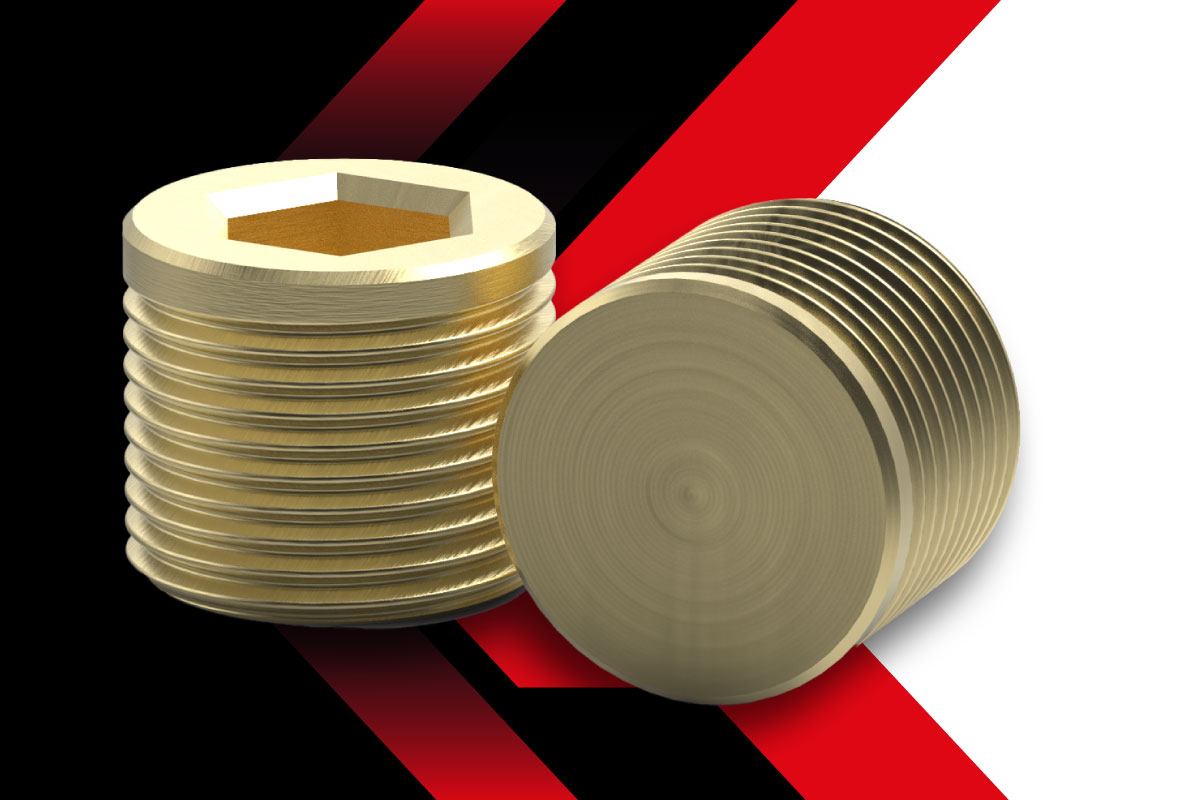 WE MAKE SURE YOU HAVE EVERYTHING YOU NEED

FOR A SUCCESSFUL PROJECT RIGHT FROM THE OUTSET
It is astonishing how the smallest thing can stop an entire project, and yet so often the lack of knowing the correct accessories needed to accompany a cable gland order has stopped an entire project in its tracks. It leads to excess costs that are entirely avoidable if your supplier is meticulous. At Peppers we make sure our customers not only know what accessories they will need but crucially, make sure they order them, so that there are no unnecessary delays.
Whether you need stopping plugs, breather drains, adaptors or reducers – when your order leaves our hands, we make sure you have everything you need. These are not just extra parts, these are integral parts and if not ordered alongside the cable glands you need, your job will stop before it even starts.
nd whilst we can react quickly to any accessories needed in a hurry, there will still be a delay which will incur a daily cost that can run into thousands of pounds. We don't want you to get to that point, so we go out of our way to make sure you have every single component and accessory you will need from the very start, to guarantee a smooth and problem free installation.
So if you want a professional supplier who will make sure you have everything you need for your job from the outset – get in touch today.