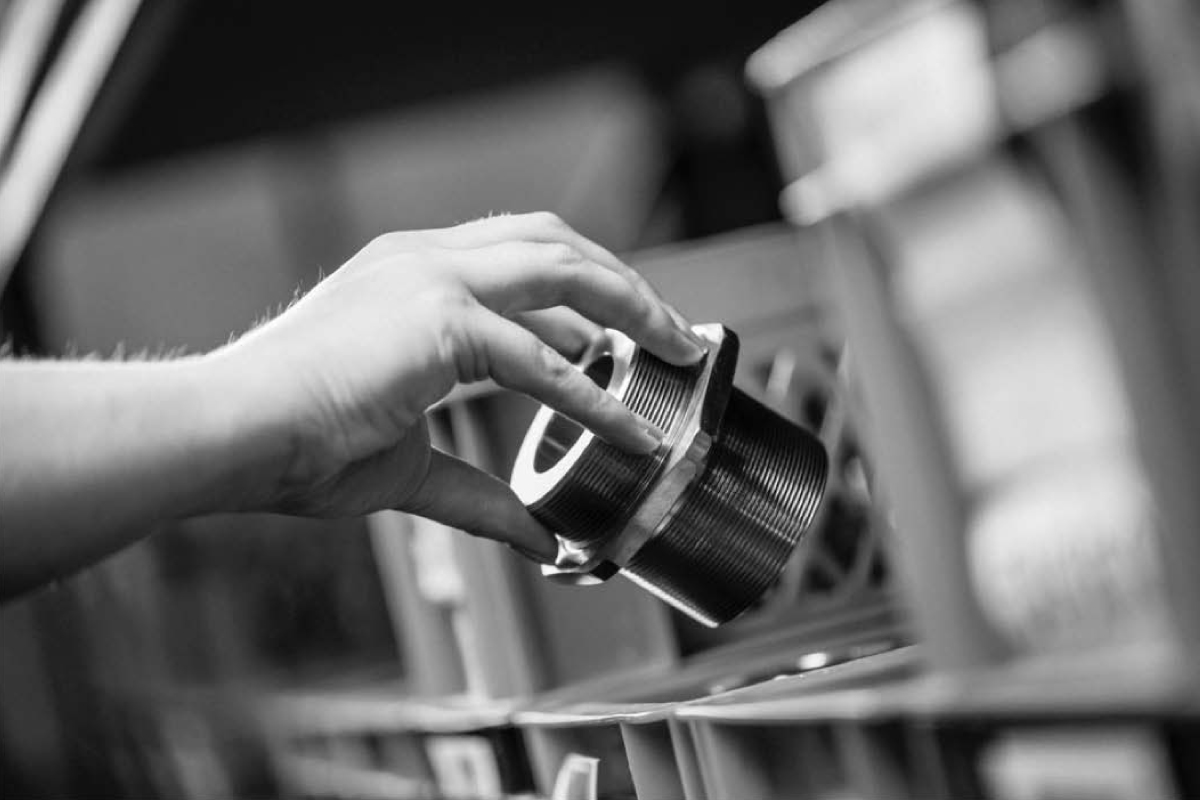 Peppers is the professional supplier with the personal touch
We're all about keeping our business personal; we talk to our customers about what they want and we work with them to find the very best supply chain solution available to them. From start to finish, the human touch is integral to how we do business and why we retain customers.
Speak to us, tell us what you need and we promise to commit to finding you the best solution: the best product with the best lead time at the best price.
From initial contact and quotation to ordering and final delivery we keep things simple. Within 24 hours we can not only provide you with a quote, but in many cases if ordering our most popular items, we can despatch on the same day.
So if you want a professional supplier who understands what it is you need and can deliver it – get in touch today.