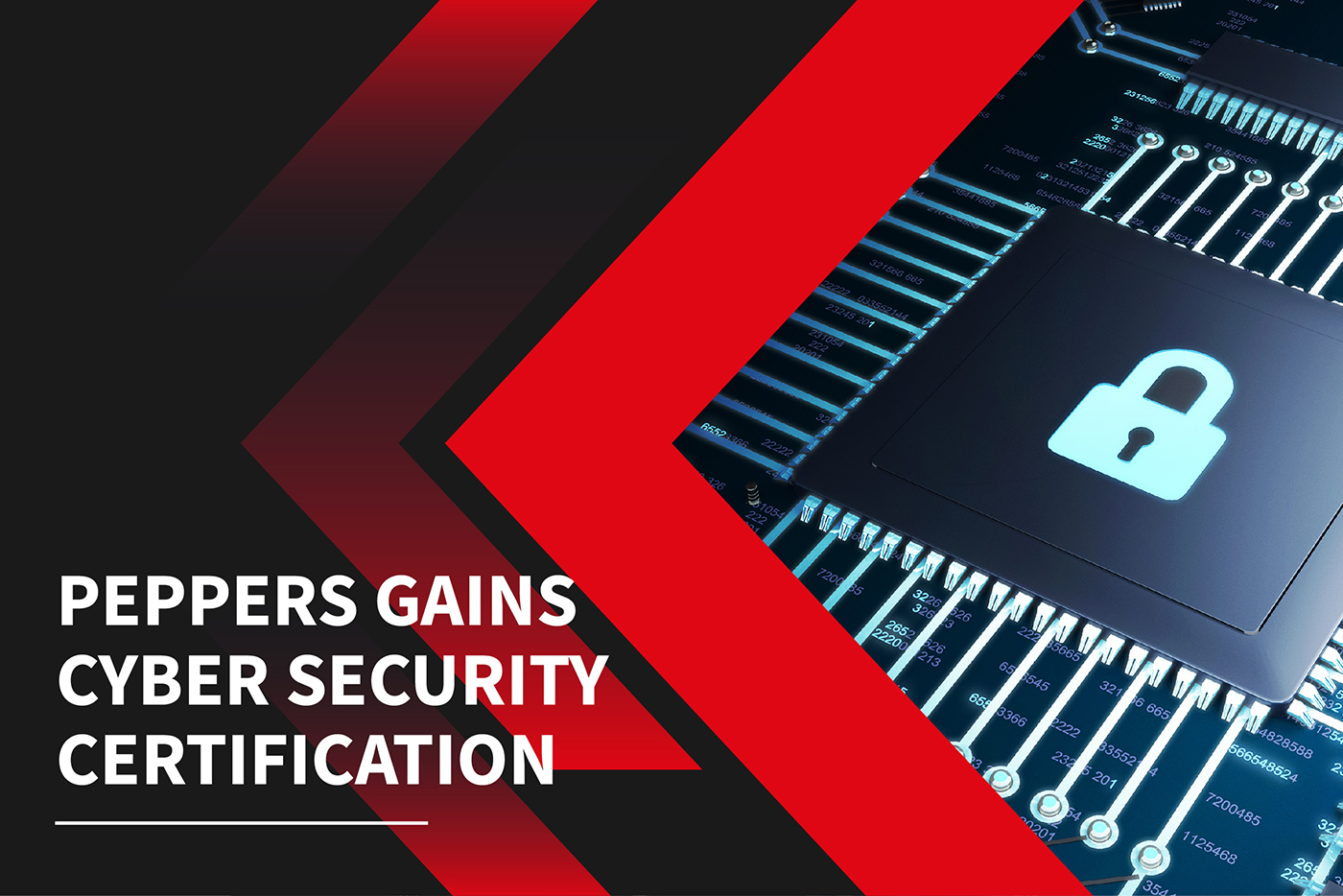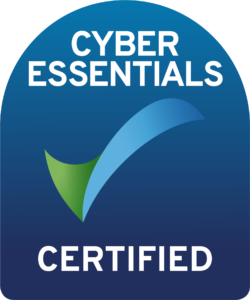 Most recently, attacks are planned and achieved using artificial intelligence because they are smarter and have more destructive capabilities. Increased reliance on data processing and storage has also led to a rise in cyberattacks.
Over two and a half quintillion (one with eighteen zeros) bytes of data are created every other day and since data is so valuable to cybercriminals, thousands of cyberattacks are attempted daily. Such statistics are a clear indication that a healthy cybersecurity posture is critical.
Cyber Essentials is a UK Government-backed industry support scheme that is operated by the National Cyber Security Centre (NCSC) aimed at helping organisations protect themselves against common online threats. Cyber Essentials also includes an assurance framework and a set of security controls to protect information from threats coming from the internet.
This certificate is another example of Peppers' ongoing commitment to customer service, including online security, which we take incredibly seriously.  Our customers should feel reassured by the latest steps we've taken to eliminate cyber attacks and shore up our processes.