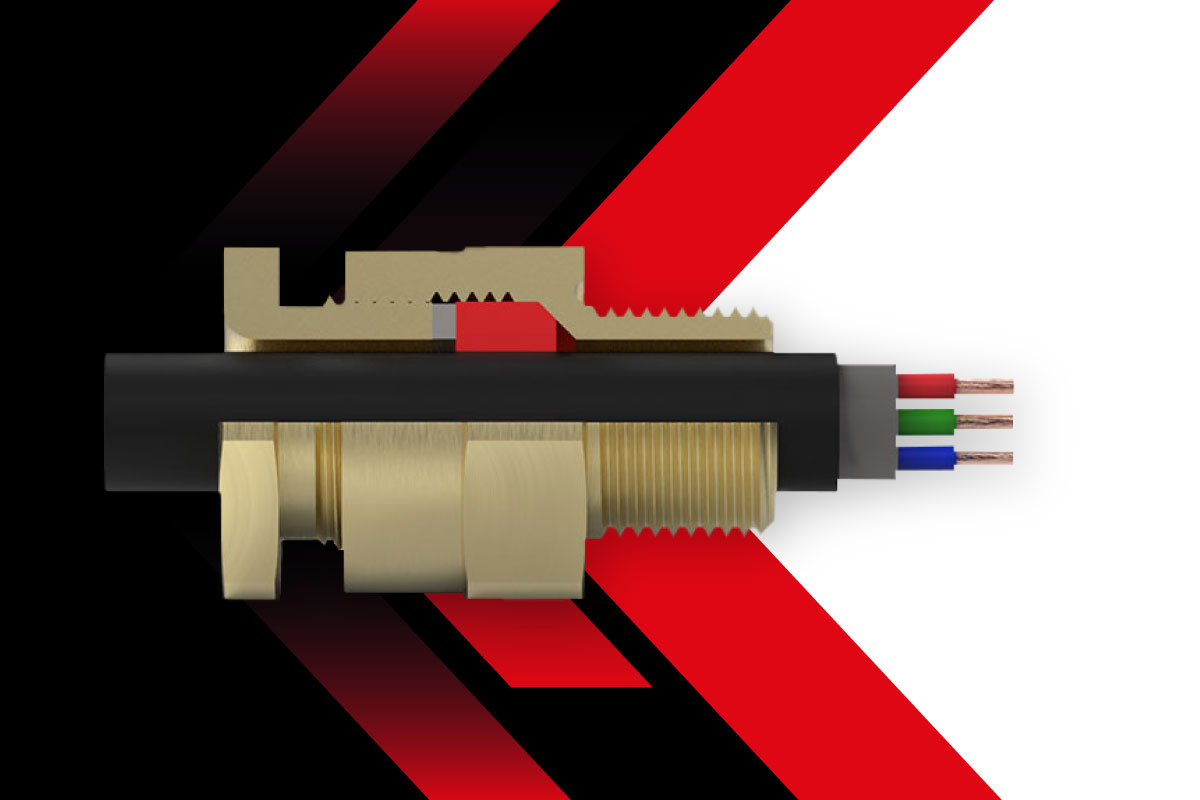 PEPPERS CABLE GLANDS

FOR ALL ENVIRONMENTS
As tempting as it is to make a quick fix in a non-hazardous environment, it is never worth cutting corners, not when Peppers make it so easy and affordable to fit an IP rated gland.  Insects and animals can get through tape, they can't get through cable glands.
When you need a cable gland for a non-hazardous area, Peppers Industrial range gives you the same peace of mind as any of our products.  Made to the same quality as our hazardous range, incorporating IP66/IP68, our Industrial range cable glands for armoured cable also feature our MAC™– a system that could save you time, manhours and money.
If you want to find out more about our Industrial range,
get in touch with us today