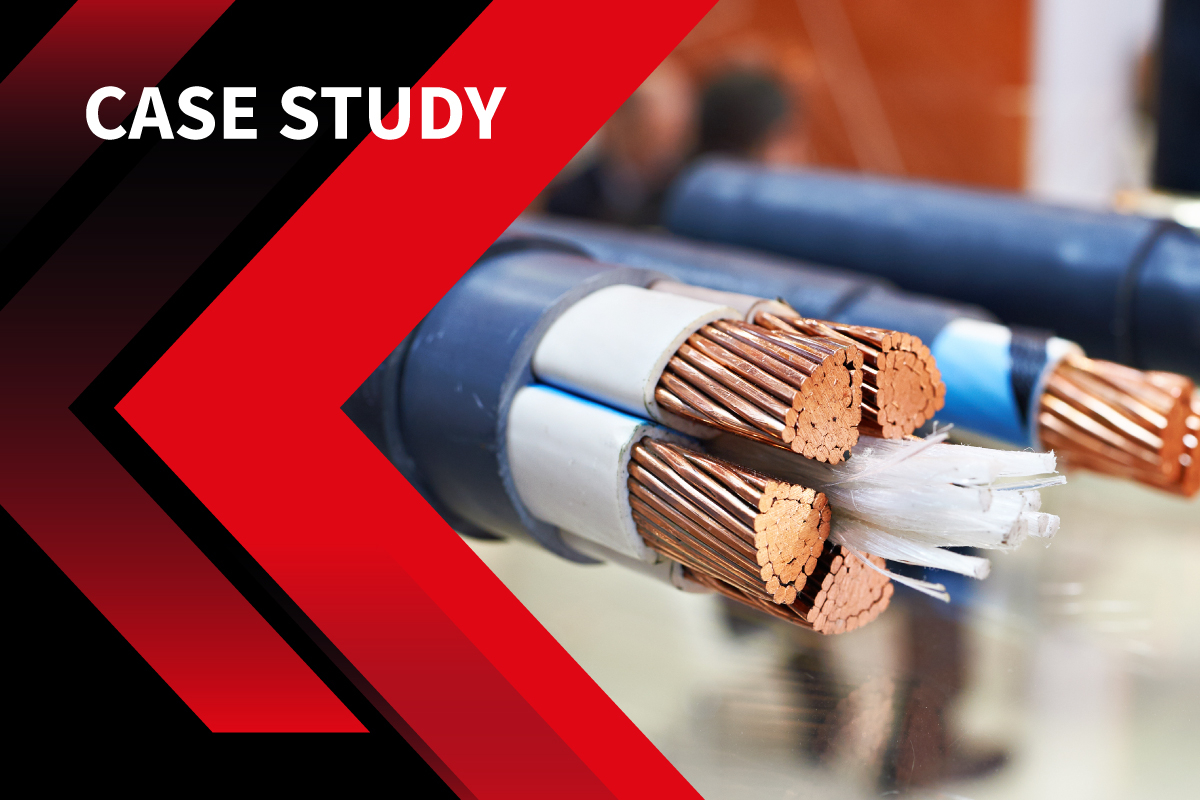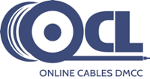 OCL – 'service & quality from Peppers is exceptional'
Online-Cables (OCL) in Aberdeen has partnered with Peppers since 2019 and in a relatively short space of time, built up a reliable relationship involving weekly, if not daily correspondence at the time of order execution.  Order quantities are substantial, anywhere upwards of two hundred cable glands at a time, as well as the required accessories.  Asked why OCL continue to use Peppers, Directors Andrew Low and Mathew Abraham soon make it clear that it is both down to the quality of the product and the level of service that they provide.
Prompt responses to orders coupled with an industry leading turnaround time has meant that Mathew and Andrew have a great deal of confidence in the product and its delivery.  Dealing with the same people at Peppers has helped him feel that it's a mutually beneficial business partnership.  Mathew insists that it's the competent and friendly team that are always ready to assist in technical or commercial aspects that strengthen Peppers excellent reputation and make them unbeatable in terms of an all-round service.
Technical awareness has added another layer of efficiency, and their track record for no shipment delays and the on-time delivery of required documents cementing their place as one of OCL's preferred suppliers.
Remembering a particularly challenging project, Mathew said, "There was an order where OCL and Peppers fought hard against a well-known competitor to be the preferred supplier for a project. We managed to beat them on price, lead-time and get on the AVL for the project by doing what was required and more"
Loyalty comes up a lot during our conversation with both Andrew and Mathew, indeed it is an essential element to their partnership with Peppers.
"Peppers has been a very loyal partner to us when it comes to Cable glands and accessories requirement. Their efficient and friendly team are always prompt in responding to any of our queries technical or commercial. The products produced are of high quality. With competitive price, quality of customer service we highly recommended and rate Peppers at the top of our suppliers list."