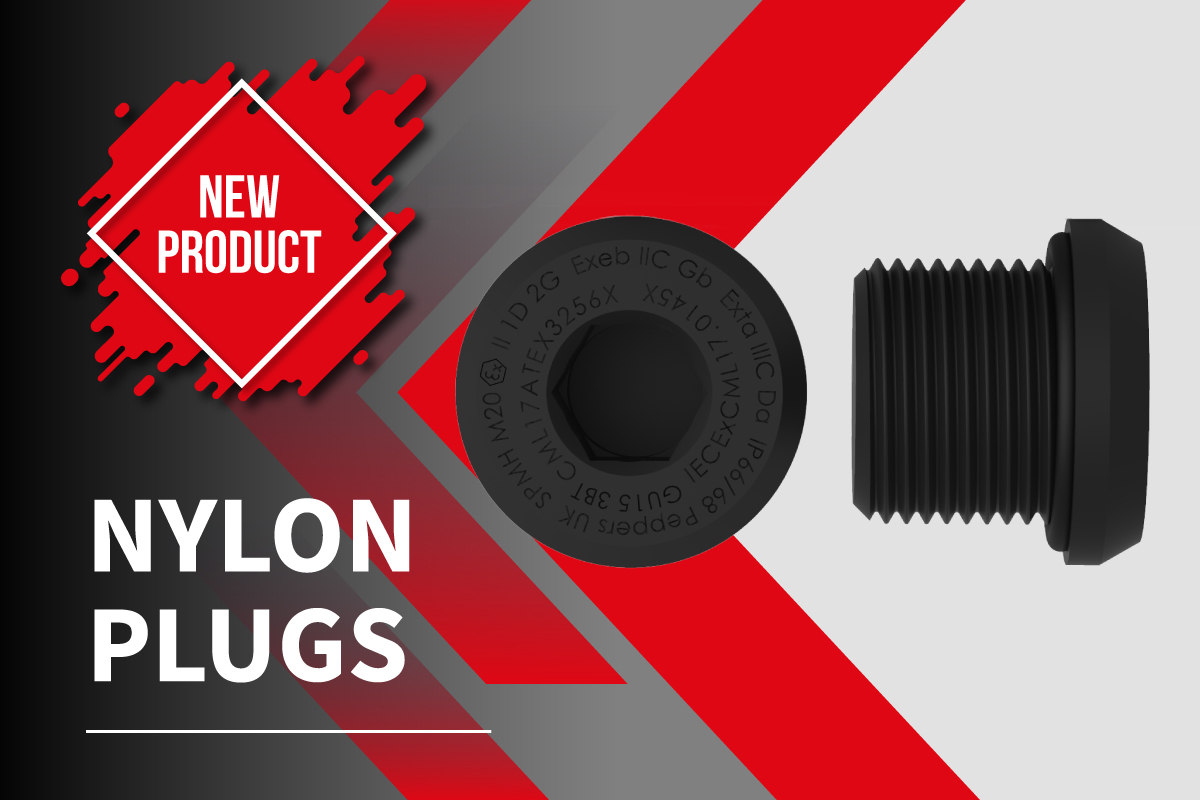 Peppers New Nylon Plugs fills the holes left by the competition.
Peppers new range of Nylon Plugs provide a method of sealing unused entries in Ex equipment to preserve ingress protection.
Peppers Ex Nylon Plugs offer a valuable range of benefits to the end user:
Protecting the ingress levels required on enclosures or panels.
Industry leading top end temperature of +130°C
Can be used as a cost-effective option to seal unused entries during transit.
We carry extremely high stock levels of popular sizes ensuring the time between quote and dispatch is minimal, usually same day, and our team is ready to find the very best price for you.