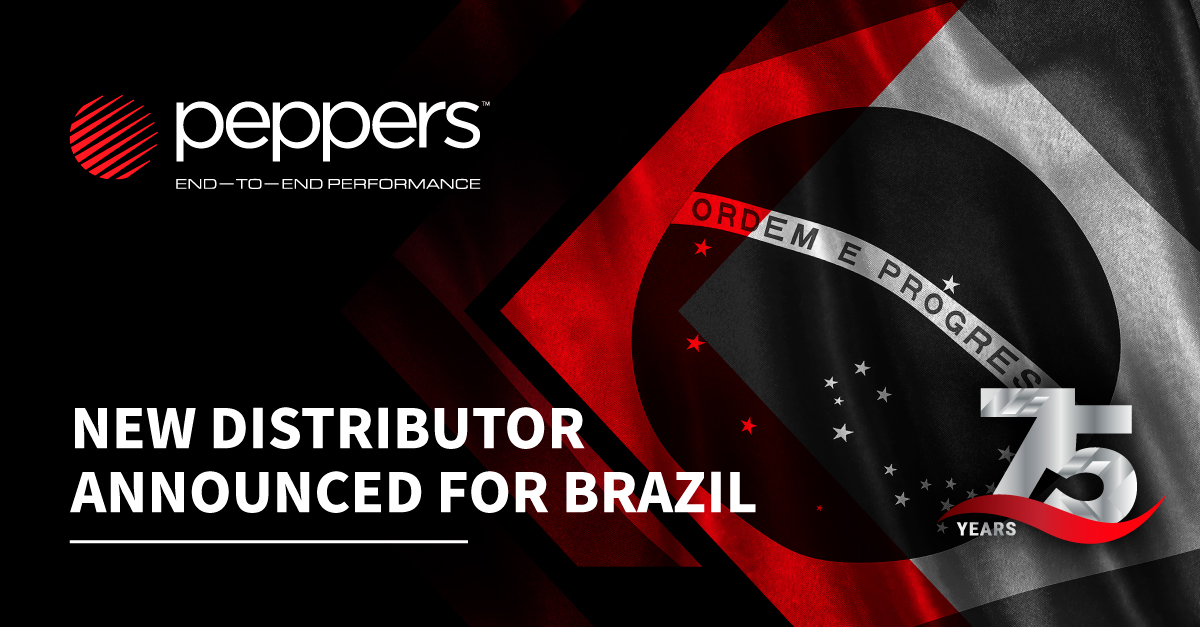 This month we are thrilled to be welcoming new distributors Vextrom to the Peppers Cable Glands team.
Since 2014, Vextrom has been at the forefront of innovative solutions to the Oil & Gas (Onshore and Offshore), Mining, Navy, Chemical, Petrochemical, Sugar & Alcohol, Steel, Metallurgical, Food, Pharmaceutical, Pulp & Paper industries, among others.
Thinking about the needs of each client, Vextrom has the knowledge to offer the best solutions for each project. In addition, they provide an agile and flexible after-sales service, as well as assertive and practical technical assistance, the company's goal is to provide maximum quality for those seeking the safety of people and facilities.
Vextrom's commitment to providing the very best product and service to their customers aligns with our own and so we are confident that this will be a successful partnership for many years to come.
Vextrom
Rua Antônio das Chagas, 1155
Chácara Santo Antônio, São Paulo – SP
04714-002
Phones: (11) 3862-5690 | (11) 3672-0506