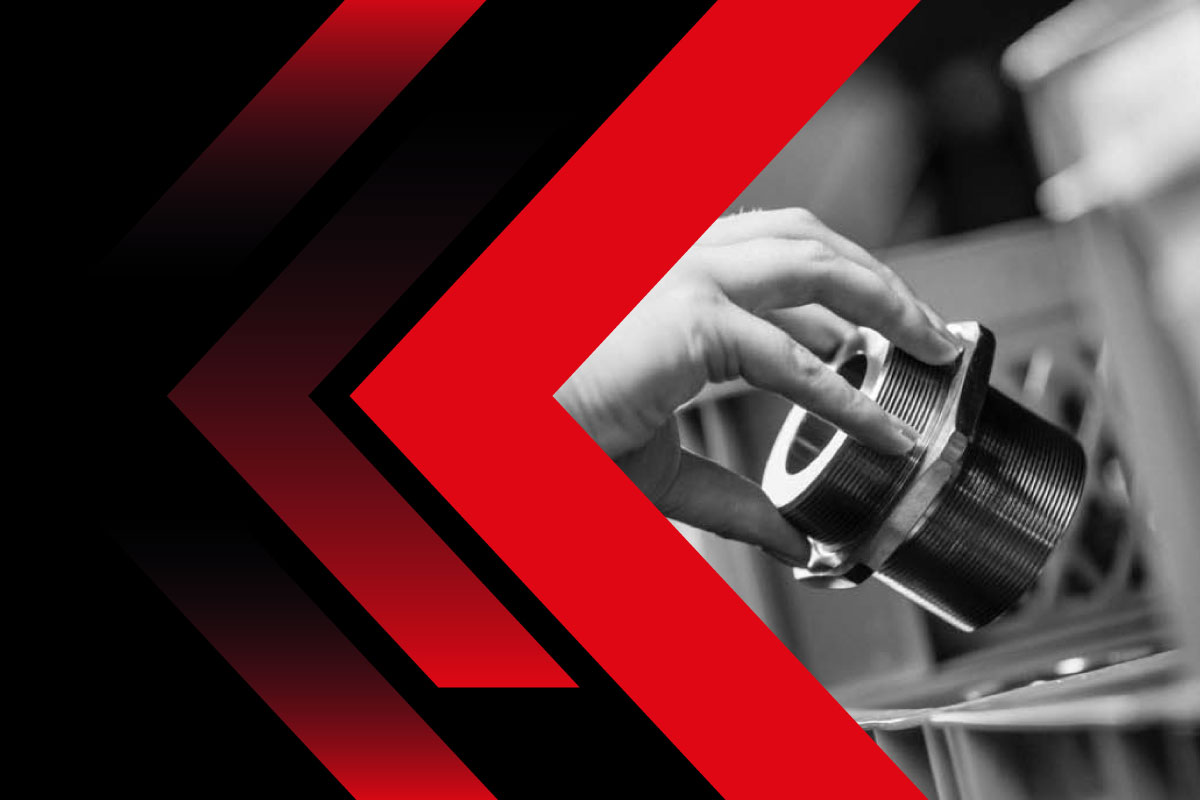 PEPPERS END-TO-END SERVICE

IS JUST ONE OF THE REASONS WE ARE INDUSTRY CHOICE
Despite everything that has been going on in the world, here at Peppers we have been steadfast in our commitment to supplying our customers with quality Cable Glands and Accessories. When our customers order with us, they know they will be getting the same service we have been delivering for over seventy years – would you expect anything less from a company founded during a World War?
We're fundamentally proud of where we came from – it shapes everything we do and our vision for the future is built on the strongest foundations, read more about Peppers here to get a better understanding of why we confidently tell our customers we deliver the ultimate in an end-to-end service.
Still need convincing?
Personal – speak to us and tell us what you need. We'll commit to finding you the best solution: the best product with the best lead time at the best price.
Simple – from quotation to ordering through to easy-to-understand paperwork.
Quick – within 24 hours we can not only provide you with a quote, but in many cases and due to holding stock, we can often dispatch on the same day.
Reactionary – been let down elsewhere? We'll fix your supply chain issues efficiently and at a cost that will surprise you.
We have over seventy years of experience, give us a call today to find out how that will benefit your business.  We could be the supply chain solution you've been looking for.