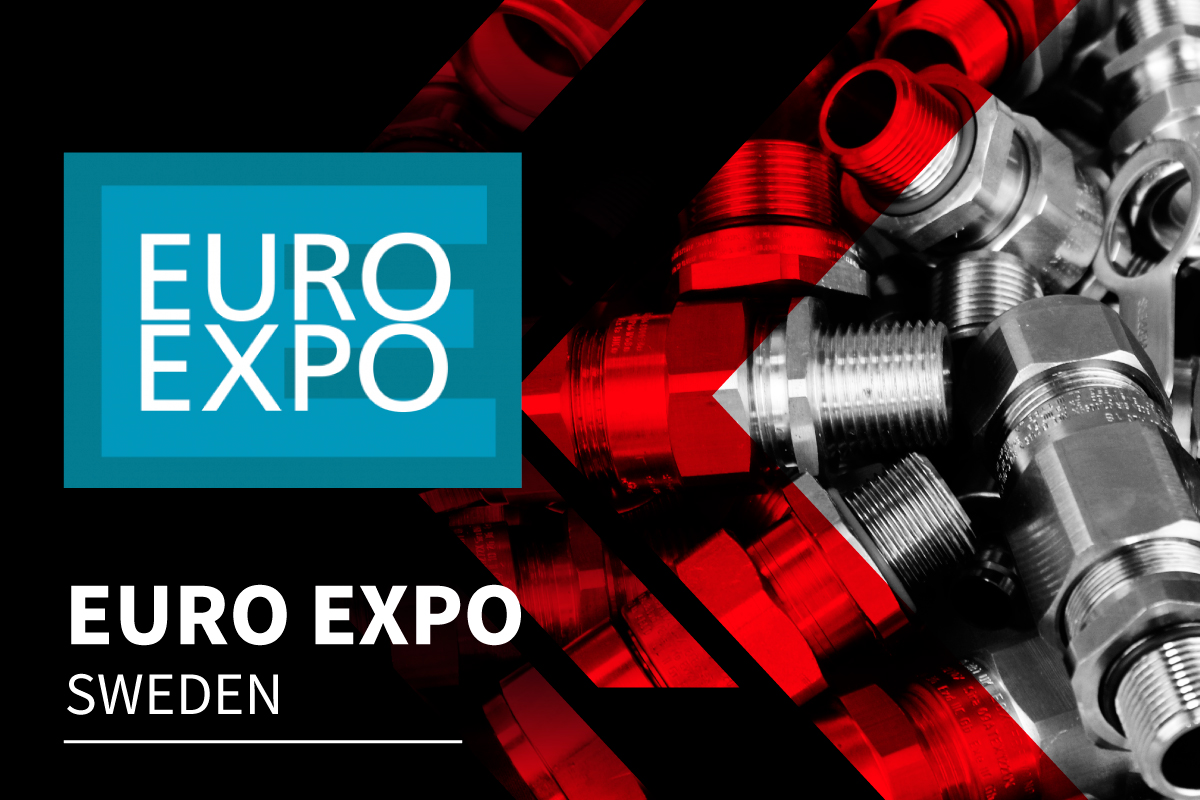 OUR PARTNERS

TO SHOWCASE PEPPERS CABLE GLANDS AND ACCESSORIES ACROSS SWEDEN
We're thrilled to be represented at this year's Euro Expo by our Peppers' partners, Pulsteknik AB.  This is always a highly regarded event and you'll be in great hands with Pulsteknik, their focus is on sourcing electrical products for demanding environments, in industries with a focus on Ex-material and automation.  Please stop by and find out more about Peppers Cable Glands and Accessories, and how we work together to provide customers with the ultimate product and service.
Euro Expo is an annual industrial fair open to trade visitors and offers companies from various industrial sectors the opportunity to present their products and services. The focus is on regional industrial companies in the fields of electronics, production, maintenance, design, purchasing, and security and it takes place over two days in different cities in Sweden and Norway.
Find Pulsteknik at these locations on these dates:
30 – 31 August – Gällivare
Gällivare ice arena
Hellebergsvägen, SE-982 35 Gällivare
25 – 26 October – Örnsköldsvik
Mattsborgen (Örnsköldsvik Tennis Club)
Eriksgatan 2, SE-892 51 Domsjö
29 – 30 November – Luleå
Luleå Energy Arena
Bastugatan 6-8, SE-972 41 Luleå