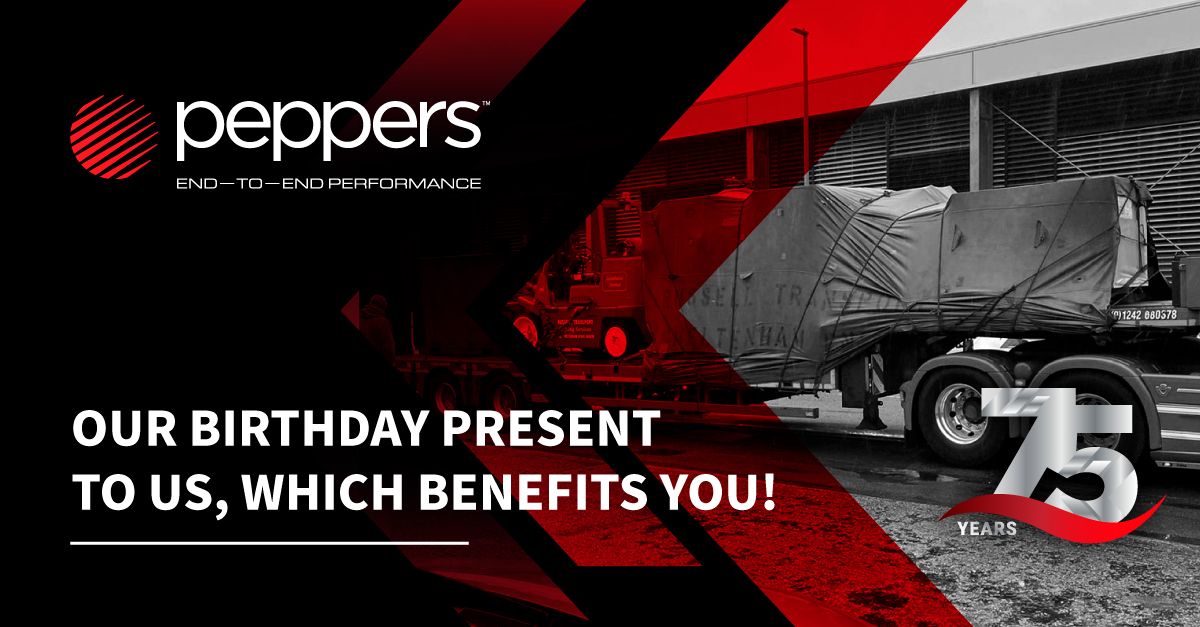 To mark our 75th year in the business we thought what is better than looking forward to the next 75 years? And there is no better way to commit to our future than investing in it, and our new machine does just that! The machine will form the Quick Response Cell (QRC), dedicated solely to improving lead times and designed to meet the demands of our customers.
Unlike traditional manufacturing concepts, we are focusing dedicated cells to meet customer demands. This investment will improve our on-time performance, which currently exceeds 95%, a statistic that we are immensely proud of.
The QRC will allow us to provide faster response times to customers, making us one of the leading manufacturers in our industry.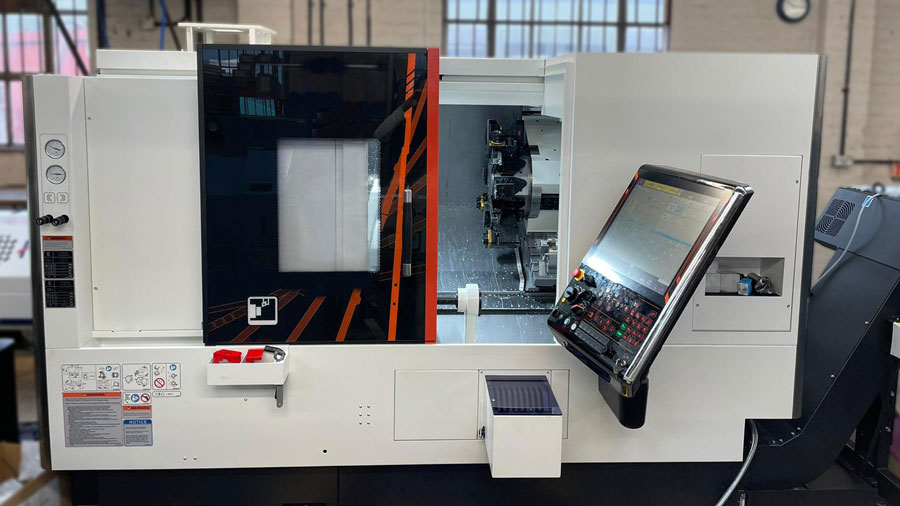 Sales Manager, Grayham Churchouse, "We're excited about this investment and the benefits it will bring to our customers. Our aim is to provide exceptional service and meet the ever-increasing demands of our customers. This investment allows us to do just that."
The investment in the QRC is another example of our continued commitment to providing outstanding service to customers and staying ahead of the competition. We're dedicated to delivering the best products and services in the industry, and this investment is a testament to our dedication to achieving 100% customer satisfaction.