HOW MUCH

IS THE CONTINUITY OF YOUR PROJECT WORTH?
Imagine a world where a cable gland with a compound inner seal can be inspected before it's commissioned; what does that mean to your bottom line, lead time and the project's success?
Using Peppers' unique compound release system, once cured the Eclipse range of products' encapsulated gel housing system can be fully inspected by an engineer. This means that if a mistake has been made, it can be discovered before it's commissioned.
Peppers' Eclipse range feature Peppers T2000 Liquid Gel Technology, this enables conductors to be terminated within the equipment from just sixty minutes at twenty-three degrees.
Our hand operated cartridge uses vortex mixing of the two part gel, this removes the possibility of human error that can occur with other available resin systems that rely on hand mixing. And because of our clever engineering, the glands are also deluge proof without the need for additional seals or boots.
The Eclipse™ range of barrier gland products is engineered to be used with either Peppers New T2000 Compound or the existing T1000 Compound.
Available for both unarmoured and armoured cables with Peppers New multi-armour clamping system as well as cables housed within conduit. All metric threads are supplied with a built in interface seal.
PEPPERS

T1000
Peppers T-1000 Compound is a hand-mixable, UL-approved, sealing compound that mixes easily in minutes and can be removed for inspection in four hours. It provides water, dust and a vapour-tight seal for cable fittings and electrical connectors. This is supplied in a handy concentric putty stick form with the setting agent encapsulated in the contrasting colour base material. It's dough-like consistency eliminates drips and runs for a "no mess" application with no tools required for use.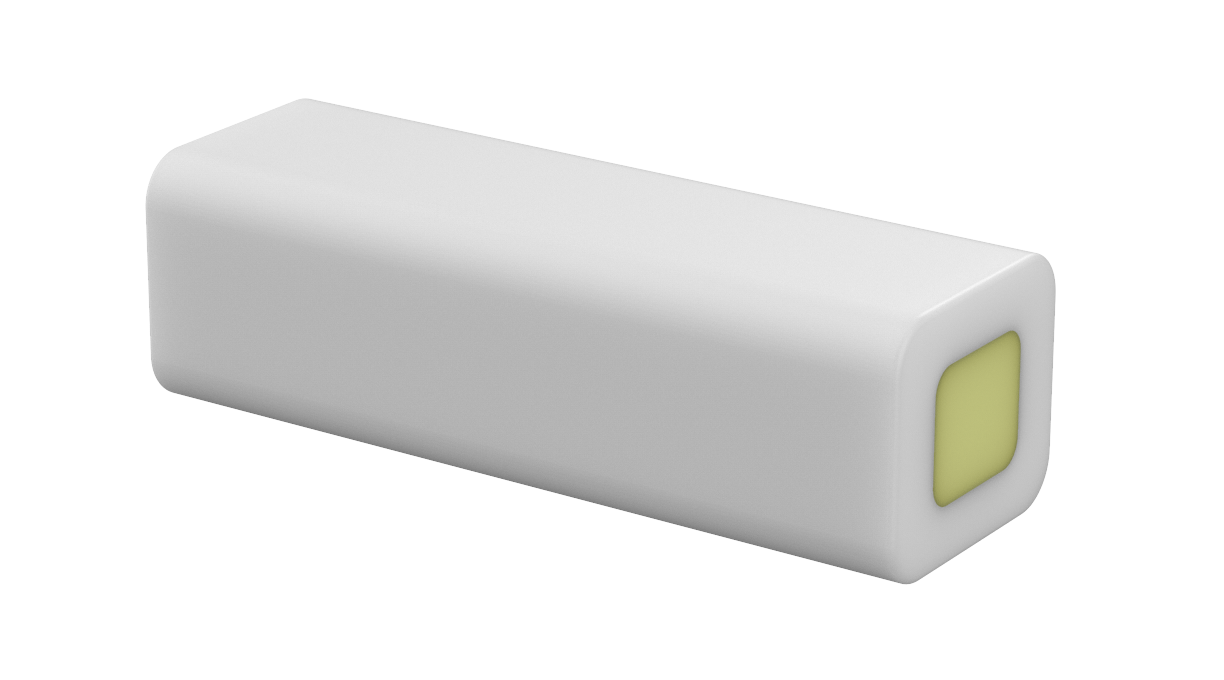 PEPPERS

T2000
Peppers T-2000 Compound is supplied in a hand operated cartridge, incorporating a vortex mixing system which allows the installer to work confidently and effectively. No physical mixing is required to ensure error free installation and on-site time saving. The compound is certified for use within extreme conditions with an enhanced temperature range of -60°C to +120°C and can be removed after one hour for inspection.
Hand Operated No Mix VMS Cartridge.
Fast setting compound. Conductor termination can be effected from 60 minutes @ 23°C.
Featuring Peppers unique "no ferrule" technology allowing it to be fully retractable and inspectable.
Robust Compound for extreme conditions.
Deluge proof without the requirements of additional seals or boots.
Built in interface seal with metric threads.

GET IN

TOUCH!
If you want a more transparent way of working, talk to us today about Eclipse, the barrier gland casting a shadow over the competition!